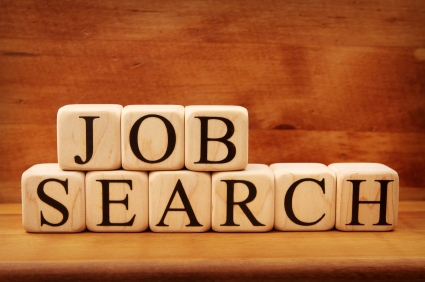 The past week I rifled through a bunch of resumes in the search for a new Women's Ministry Leader. I've done this search once before, when I was the Executive Pastor at Lakeside Church, but in the process of looking through the resumes, I was reminded of the many common mistakes people make in the process of applying for jobs. So, in an effort to help out a few folks, here is my list of things to avoid or do when applying for a job.
Spell the Hiring Managers Name Correctly – In your email or cover letter, make sure to spell your potential supervisor's name correctly. People take pride in their name and a misspelling of their name shows that you haven't done your research and don't pay attention to detail.
Make Sure Your Career Objective Matches the Desired Position – If you're applying for a Women's Ministry Position and your resume says that your "career objective" is to be a registered nurse, than who am I to stop you from being a nurse? If you really want the job, take the time to match your career objective to the desired position.
List Your Volunteer Involvements – If you're making a career move and your professional experience doesn't match up with the position, take time to supplement your resume with volunteer opportunities showing experience and proven success as a volunteer in your desired field.
Complete the Job Packet – There's a reason that a potential employer is asking you to submit a cover letter, resume and job application. They want to know if you can follow instructions and get a look at your work. Incomplete job applications, or missing documents speak volumes.
Add Personal Touches – Stand out in the pack and put a little of you in the process. Whether it's a photo, adding a creative touch on your resume, or doing some creative writing on your cover letter, these touches go a long way to grab attention.
Go The Extra Mile – Without giving away all my secrets, I was super impressed that one gal took time to interact with me on Social Media. She left comments on my blog and interacted with me on my Facebook account. In doing so, she showed me that she had some social media savvy. Another gal showed up to church to check it out. All these touches, show your level of interest in the position and give your potential supervisor the opportunity to see another side of you.
Certainly there are many other things I could add to this list, but these were just some of the common mistakes I noticed in many of the applicants. Hopefully they will be helpful to you in your next job search.