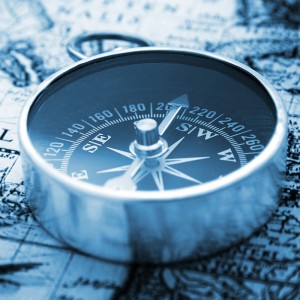 Our church is getting ready to launch a big groups initiative this fall and it's got me thinking about strategies and goals. Leaders always set out with the best intentions, but if we aren't careful, we'll find your best intentions have led us nowhere. So as you make your ministry plans, here are ten common mistakes leaders make in writing ministry plans. Hopefully these will provide you with more clarity and success in getting the most out of the ministry plan process:
Either not reflecting or not including the standards of excellence in your ministry plan. Be specific.
Only putting new programs, activities, and initiatives in your ministry plan and not including or building on existing programs.

Placing goals and initiatives in only one area that definitely has overlap in one or more areas. If it is written in one area and applies to another, make a note of it.
Developing programs, goals, and initiatives that are not measurable or quantifiable.
Programs, goals, and initiatives that are not obtainable. Be realistic and honest. Use what you accomplished last year as a baseline and build from that.
The leadership team of a particular ministry is not involved in the planning process and implementation of the ministry plan. Share your plan with your leaders. Get their buy in.
Seeing the ministry planning process as an administrative task rather than a spiritual process. Pray and listen for God to speak to you and the leaders involved with you.
Thinking that once the ministry plan is finished, it can be set aside rather than used as a fluid document. It should be used with your leaders and adjusted and "tuned up" as you minister through the year.
Looking for ways to "cheat" the process, instead of allowing the process to help your ministry change and get better each year.
Not interacting with your team or supervisor. They are a resource for you when you have problems or questions in the ministry planning process.